George Davison is an active member of the community, promoting innovation through education, creativity through commerce, women in technology, and sustainability. For donation or speaking requests, please contact [email protected].
Charities Supported by George Davison​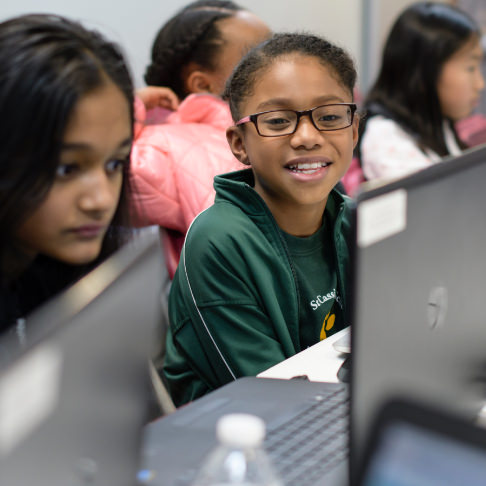 Girls Who Code
Helping to inspire, educate, and encourage girls to explore the technology industry as a career path and close the gender gap in tech.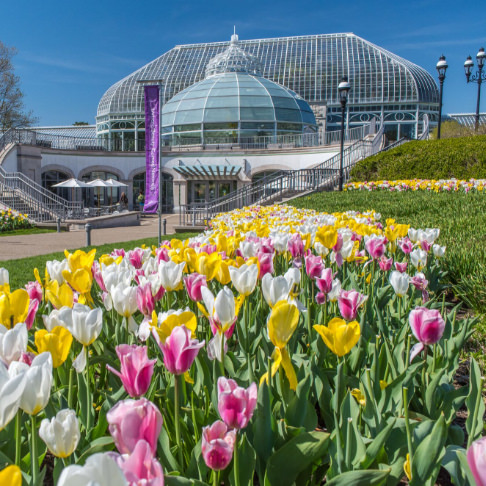 Phipps Conservatory  and Botanical Gardens
One of the greenest facilities in the world, Phipps is a beacon for sustainability as the only building ever to receive a Four Stars SITES Certification.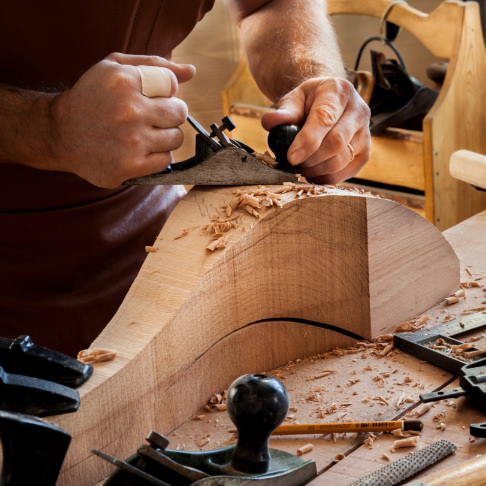 American Craft
Council
America's leading non-profit in promoting and cultivating the culture of traditional arts and making.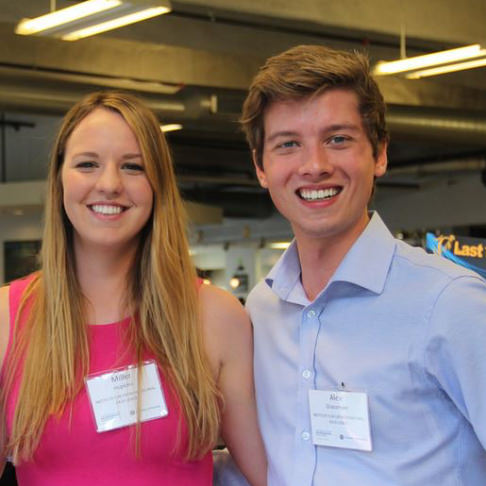 Institute for
Entrepreneurial
Excellence
Helping to mentor all individuals in their entrepreneurial journey and providing education in best practices and strategies.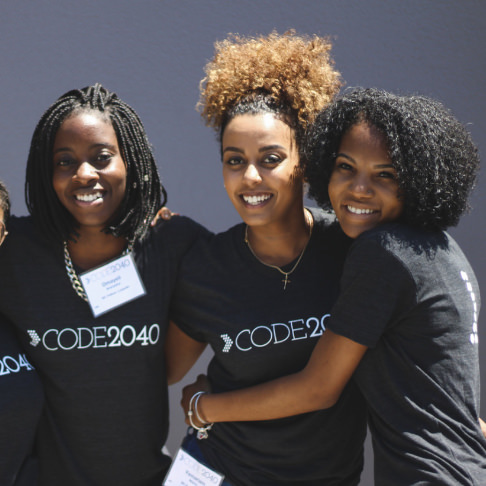 Code 2040
A revolutionary organization promoting diversity in the innovation industry, and providing real-world opportunities to minorities who want to excel in tech.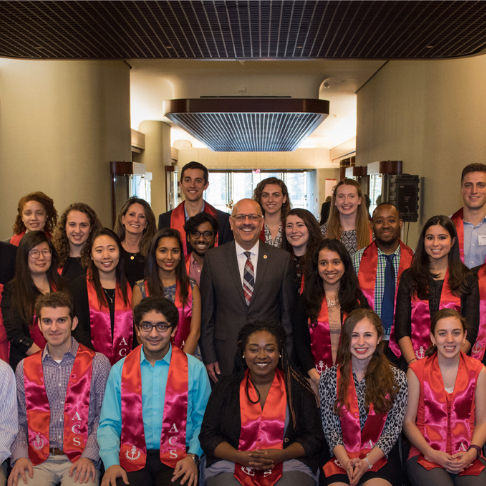 Andrew Carnegie
Society
A group of generous donors who work together to transform the student experience, pave the way for groundbreaking research and help attract talented, collaborative faculty, students and staff.